Garden Weddings, Private Ceremonies & Elopements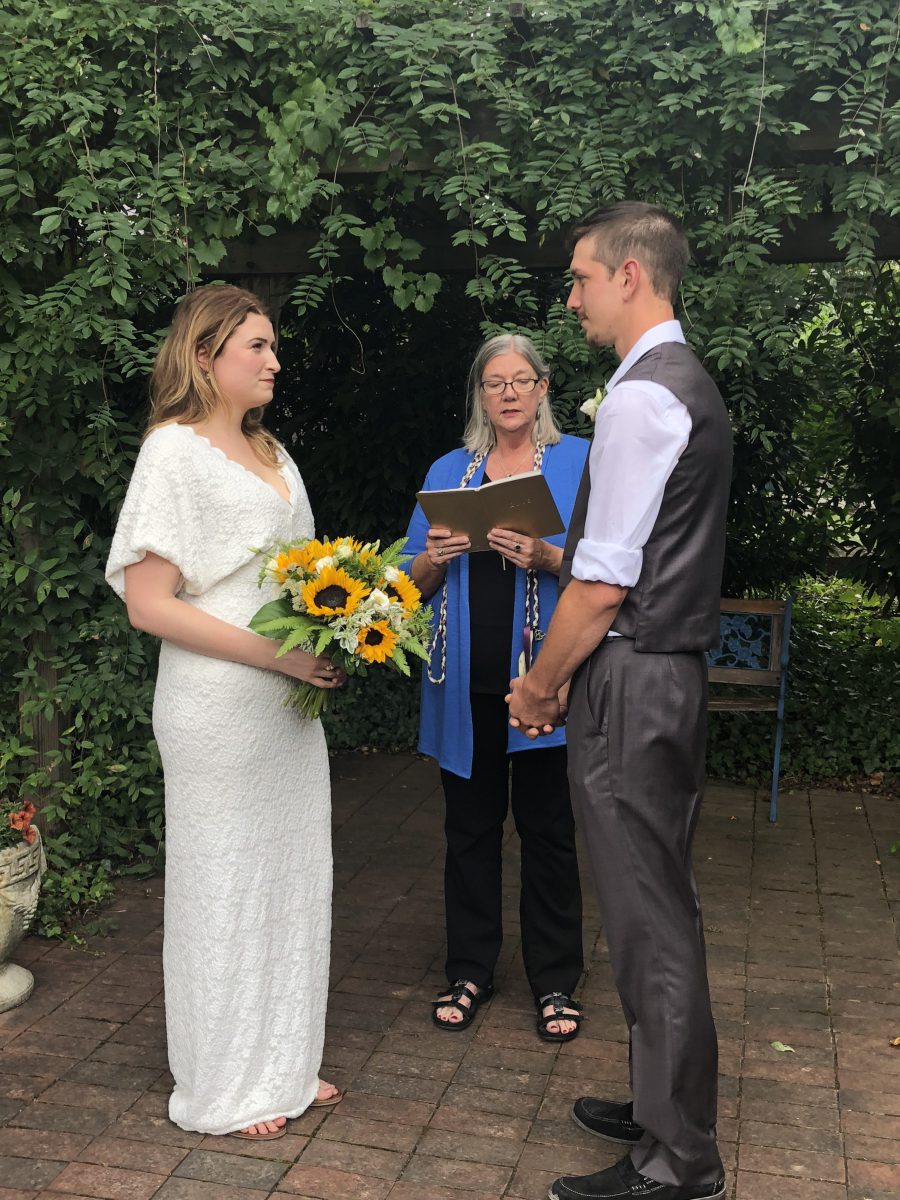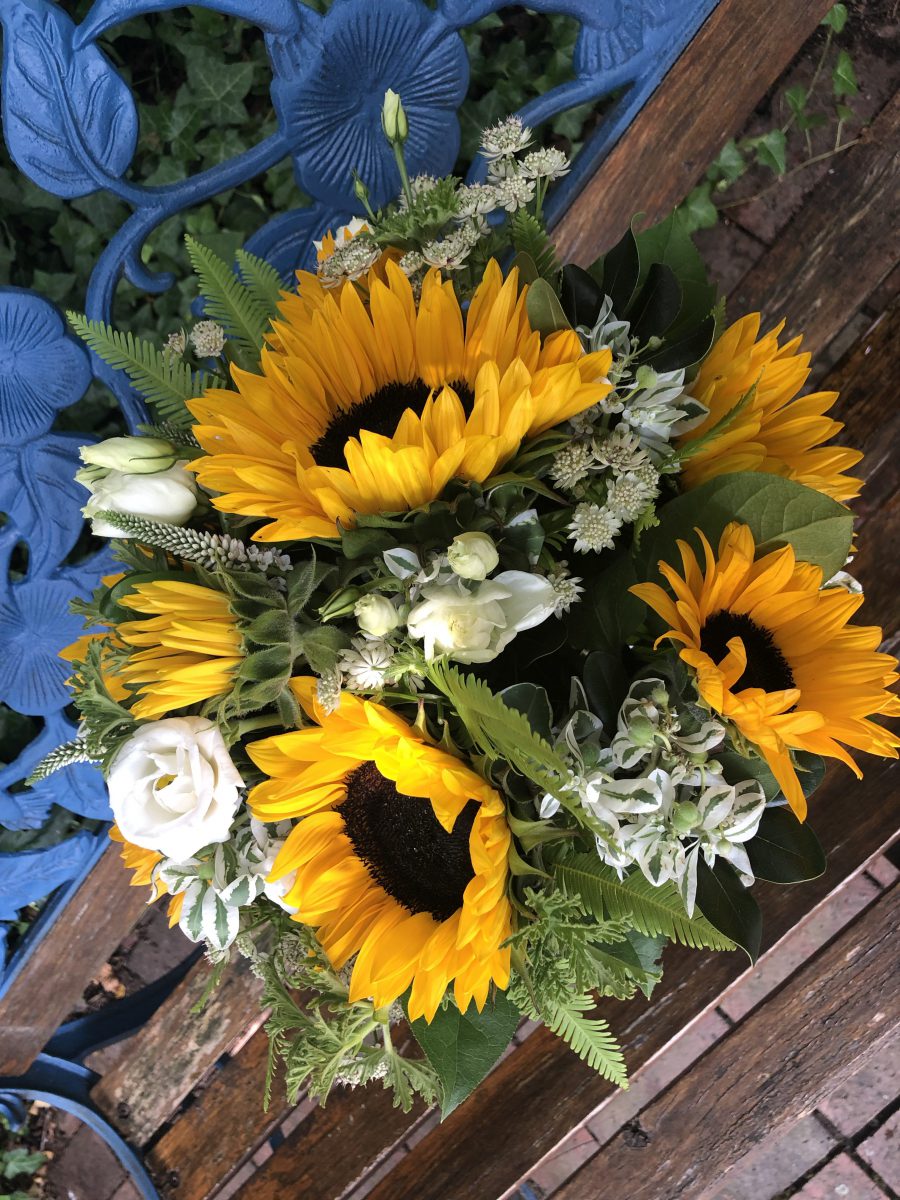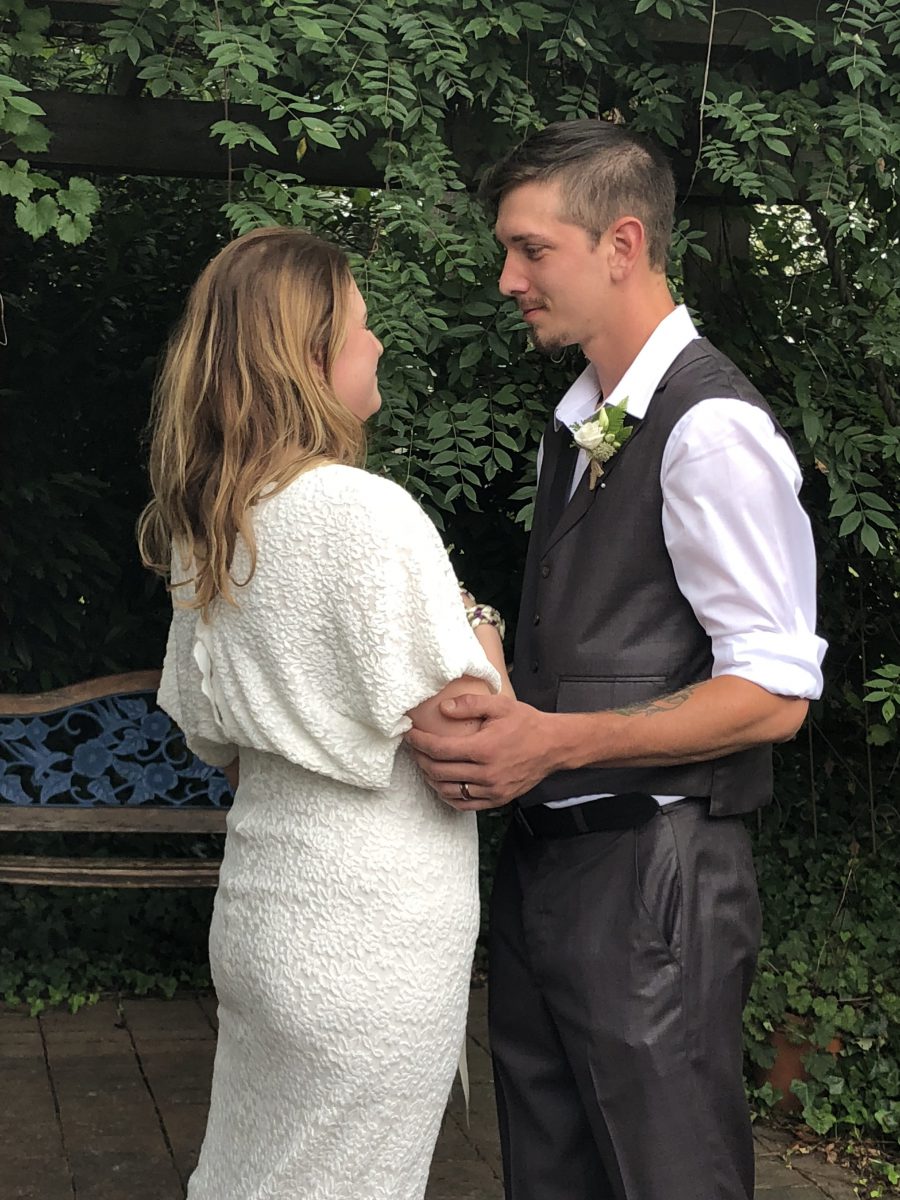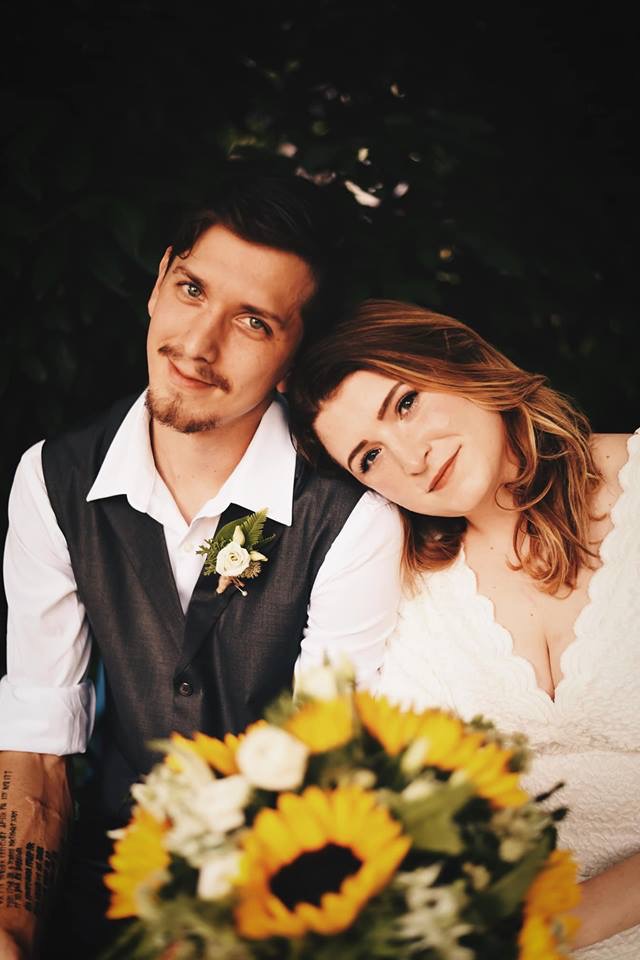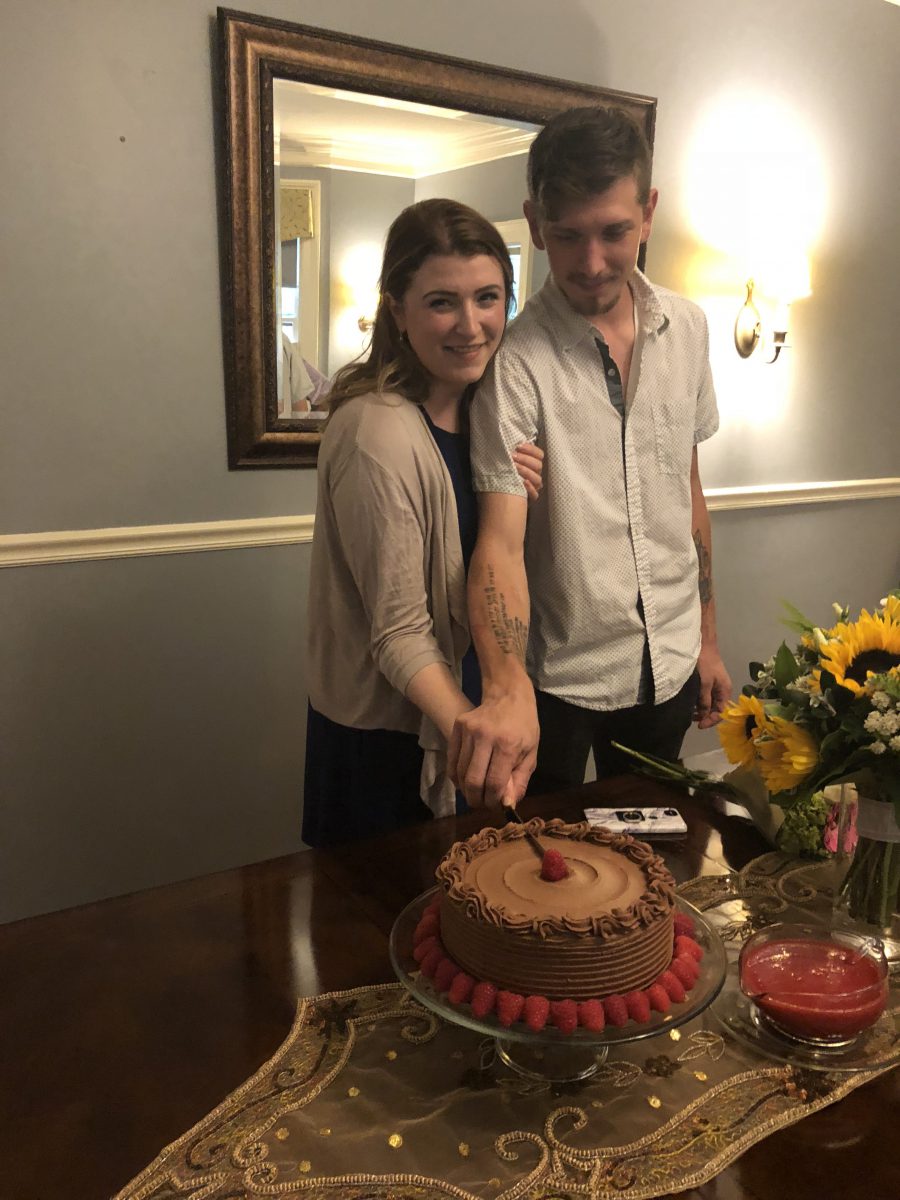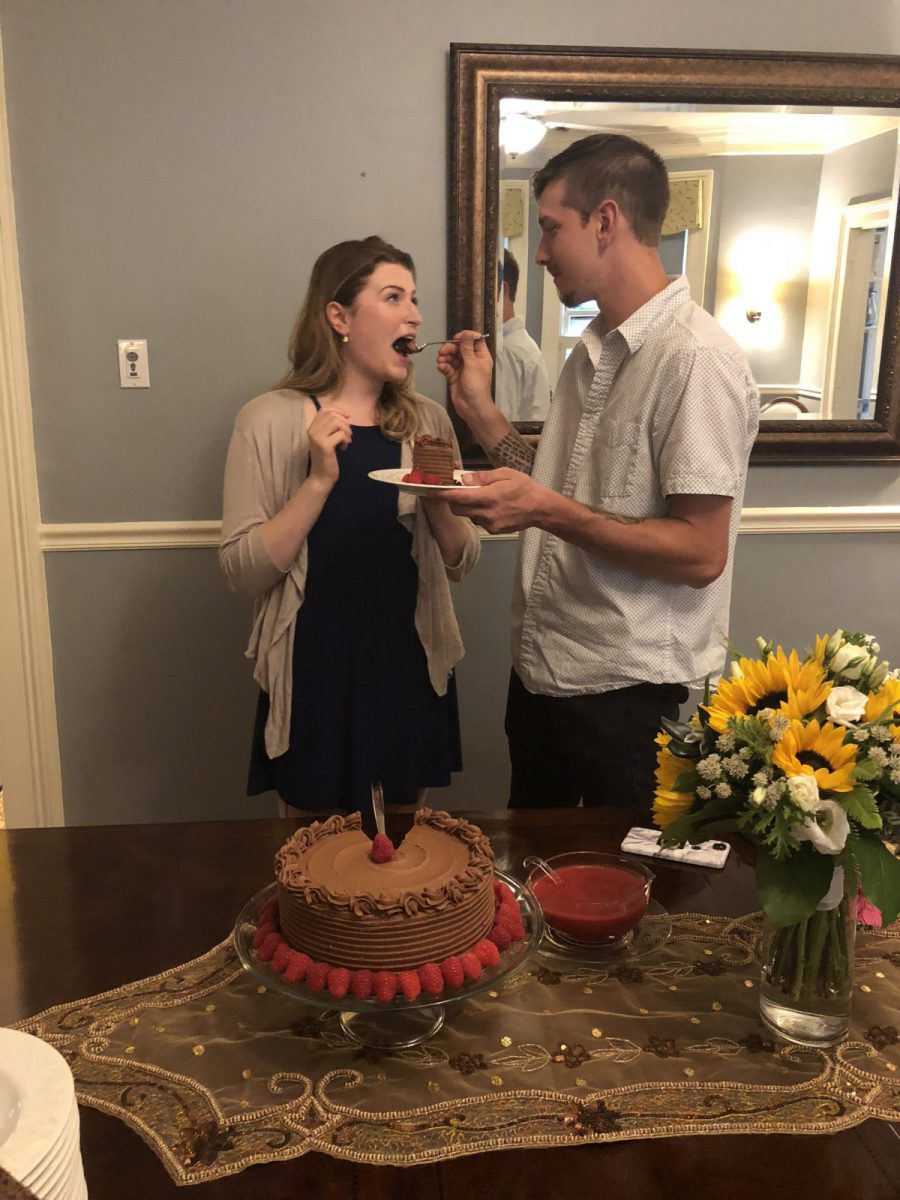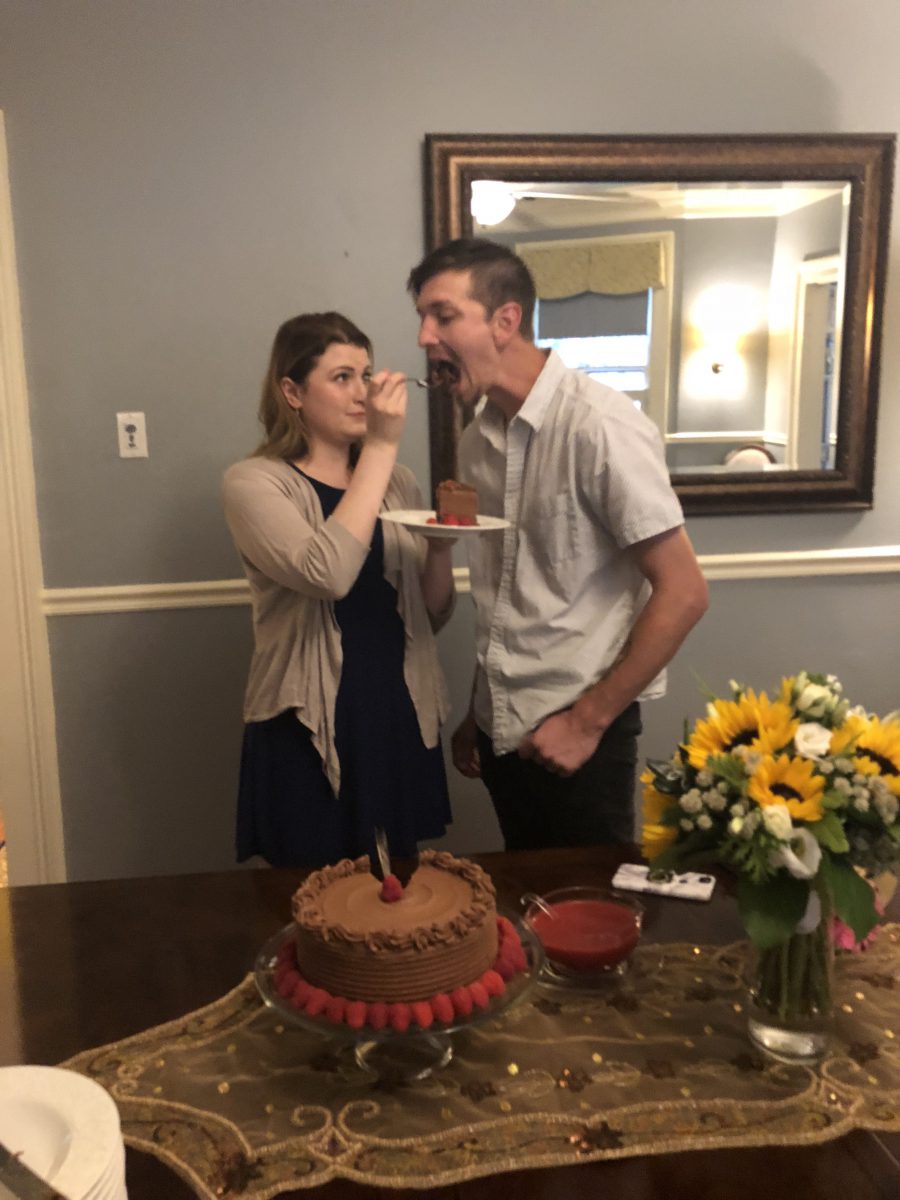 Asheville-Destination-Wedding-Ceremony-Venue
Asheville-Destination-Wedding-Bride&Groom
Asheville-Wedding-Cake-Bride&Groom
Destination-Wedding-Eat-Cake2
Destination-Wedding-Eat-Cake
FOB Bride and Grandmother
Here at the Carolina Bed & Breakfast, we are delighted to host your small wedding or elopement. Our Asheville bed and breakfast is the perfect spot for an intimate ceremony.
Here are some possible options for a wedding ceremony: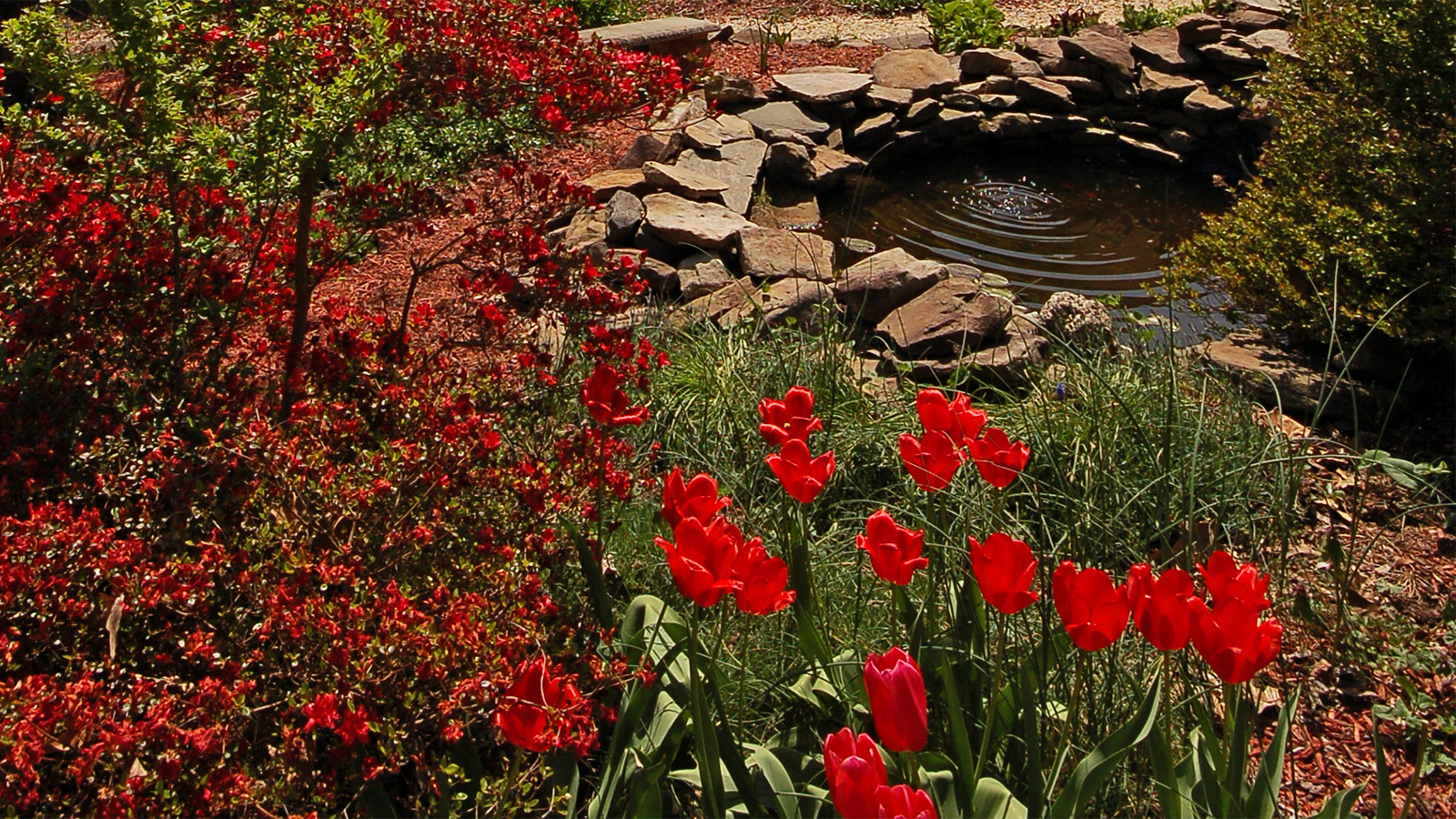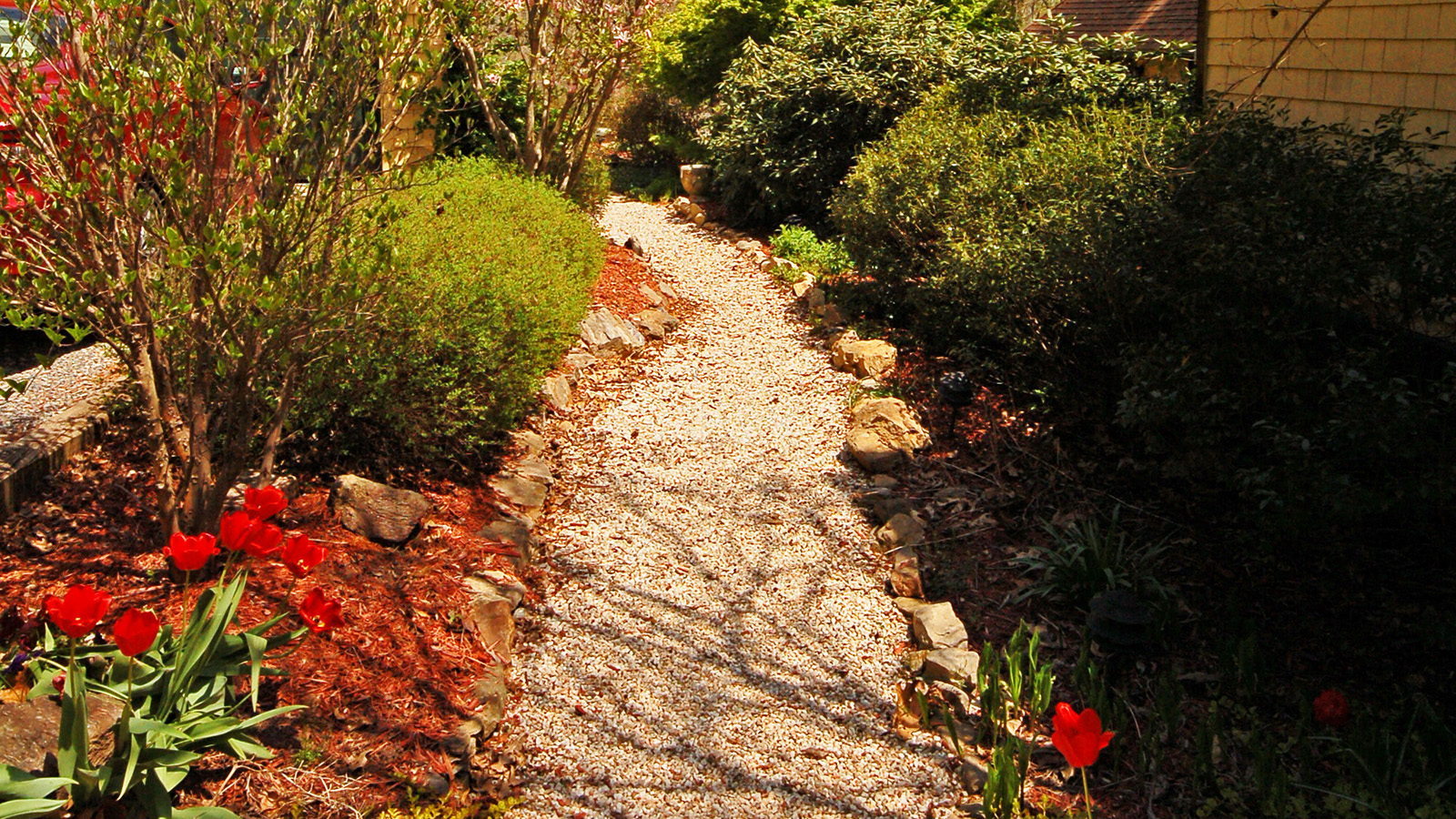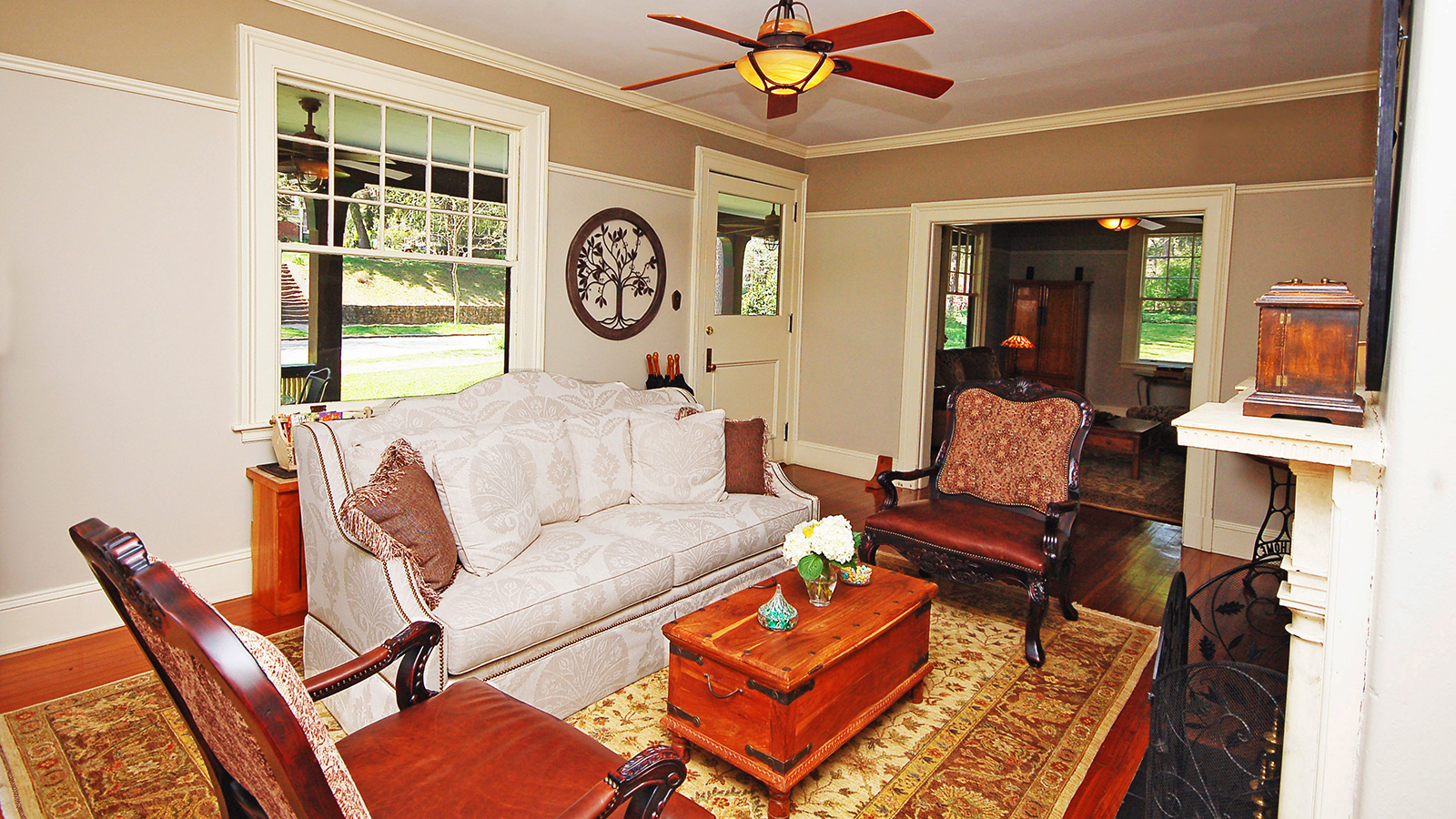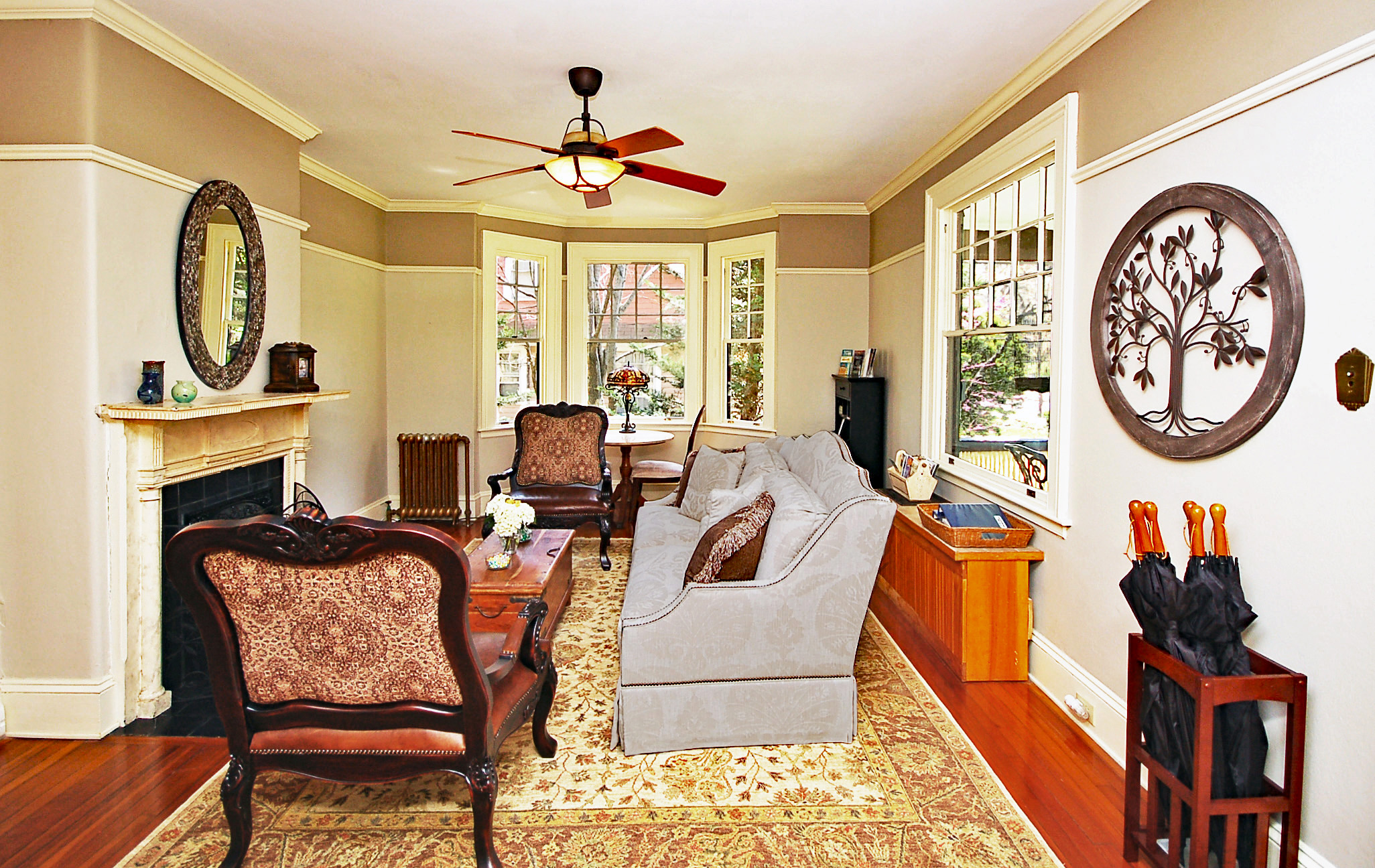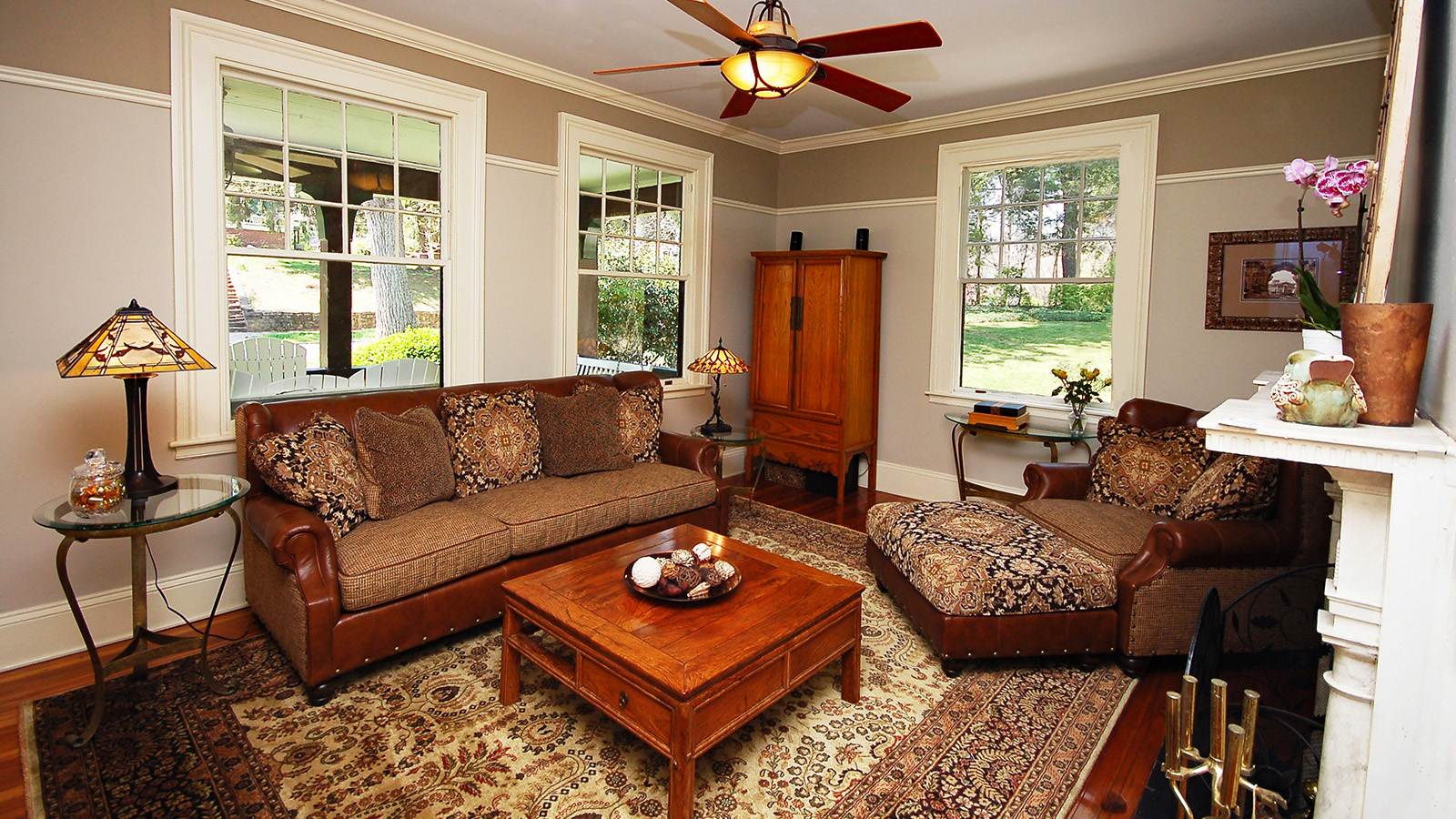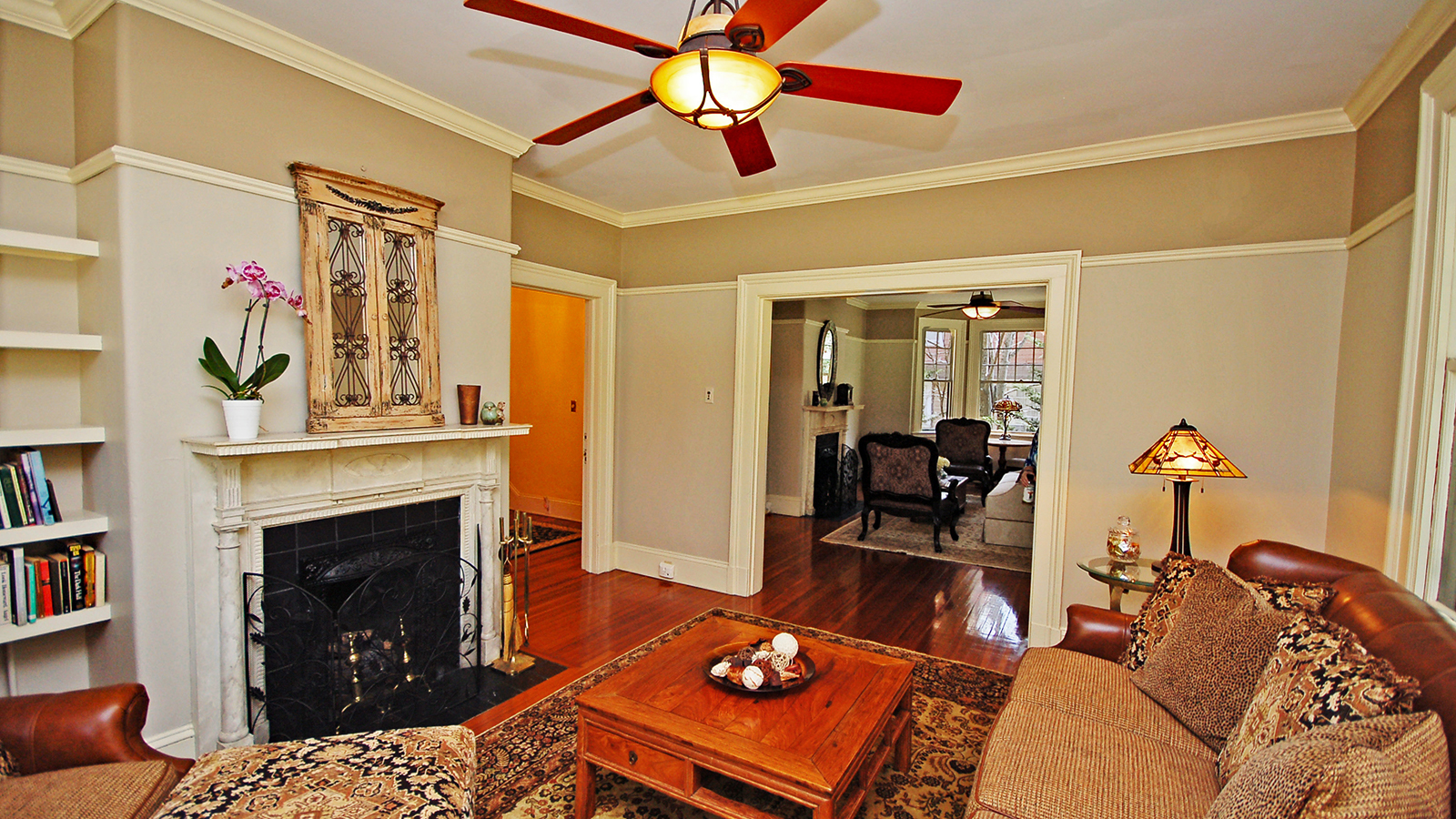 Asheville-Bed-Breakfast-Gardens-1600x900
Asheville-Bed-Breakfast-Garden-Path-1600x900
Asheville-Bed-Breakfast-Main-Parlor-1600x900
Main Front Parlor & Entrance
front parlor side view
Main Front Parlor - Side View
Asheville-Bed-Breakfast-Parlor
Asheville-Bed-Breakfast-Parlor-Fireplace-1600x900
Second Sitting Room - Fireplace View
With six rooms plus a vacation cottage, we are happy to host weddings of up to 20 people or just the two of you. All ceremonies require a two-night stay at the Carolina for the Bride and Groom and any guests. We would also love working with you to design a delicious menu that provides elegant food for your special occasion, such as the rehearsal dinner or the wedding reception.
You can select a secluded corner near our koi pond, surround yourselves with fragrance and flowers under the arch at the front garden next to our herb garden or hold your wedding ceremony under the grape arbor near the rose garden. The grounds at the Carolina Bed & Breakfast are lovely.
A wedding inside the inn will typically take place in one of our two front parlors, where the beautiful serene decor provides a charming backdrop to this special occasion. 
In the evening, and for the rest of your honeymoon, retire to one of our romantic bedrooms. In the fall and winter enjoy your own private fireplace. In the spring and summer, open your window to the fresh air and birdsong from our garden. Each of our guest rooms has a private bath, many with Jacuzzi or Whirlpool tubs.