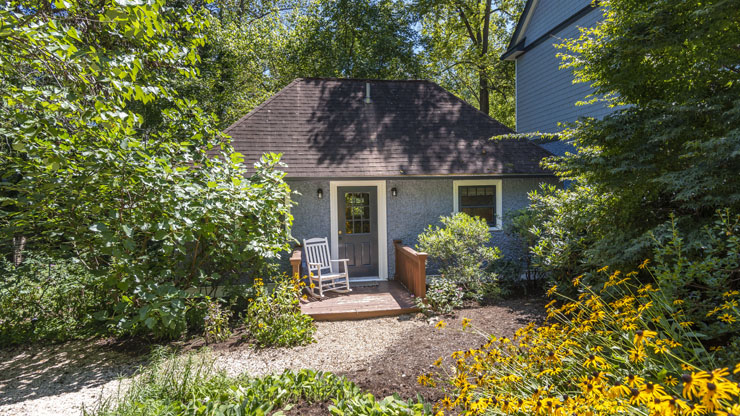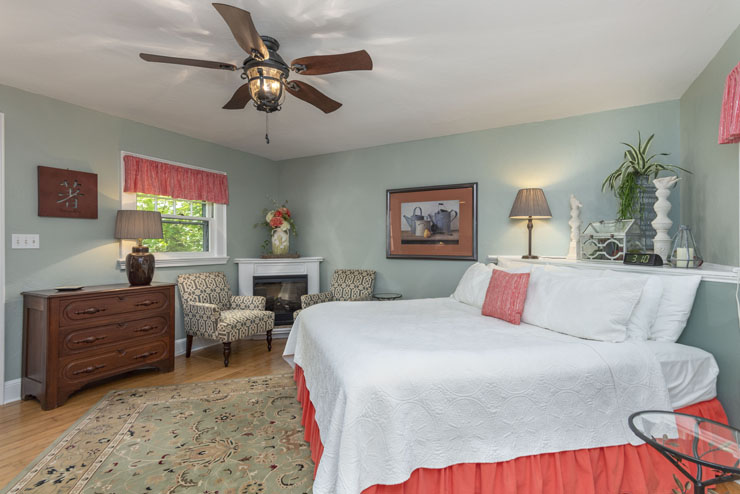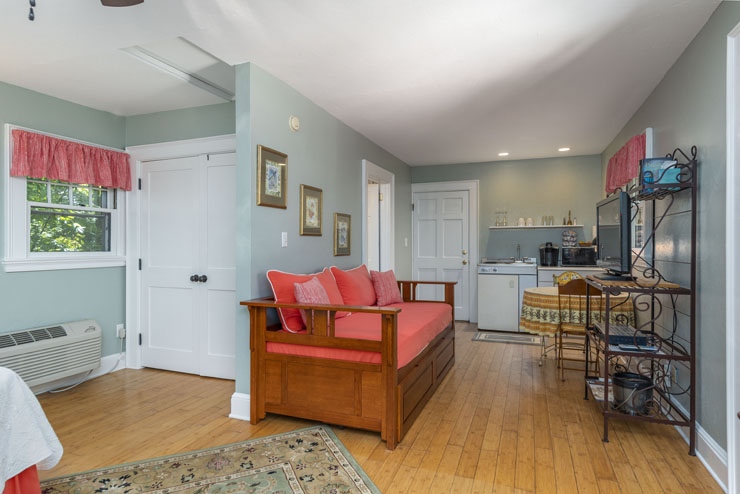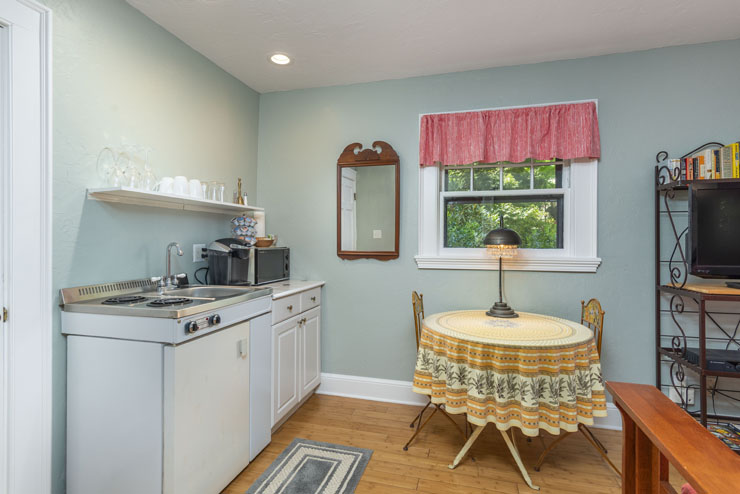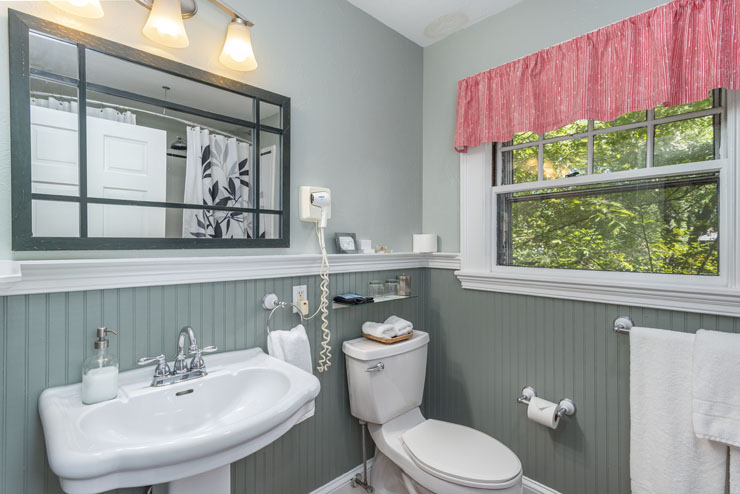 Cottage-740x416
Asheville Vacation Cottage
Asheville Vacation Cottage
Asheville Vacation Cottage
Asheville Vacation Cottage
Asheville Vacation Cottage
Cottage-Main-740x494
Asheville Vacation Cottage King Bed
Cottage-Sitting-Area-740x494
Asheville Vacation Cottage Sitting Area
Cottage-Dining-Area-740x494
Asheville Vacation Cottage Kitchen area
Cottage-Bath-740x494
Asheville Vacation Cottage Spa Bath
Nestled in the garden behind the main house, our charming cottage is an ideal location for an Asheville romantic getaway or vacation. A semi-private terrace is directly adjacent to the Cottage in the butterfly garden. In the evening you may want to stroll down to the center of Asheville to enjoy the music and dining for which Asheville is so justly famous. In the morning you will join us in the dining room of the main house for a two course gourmet breakfast. Add on a romantic special or speak with any of our staff to make arrangements for an onsite spa treatment to make your stay even more relaxing and special.
*This Asheville vacation cottage also contains a comfortable daybed, making it perfect for a group of three desiring a little more room for an added surcharge.
---
Reserve This Room:
---
Bed & Breakfast Specials & Add-ons
Select any one of these specials or add-ons to make your stay at the Carolina Bed and Breakfast even more memorable.